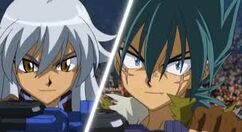 While fighting with Zeus who is one of The Bladers of Eternity,Delta Shadow M:V:C was greatly damaged and Sun's physical health condition also decreased.But a person named by Alex aka Kyoyabladex helped him and together they trained.During their training Delta Shadow M:V:C evolved to Blazing Shadow and together they became the
Rivals of The Bladers of Eternity.
Gallary:-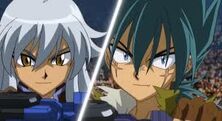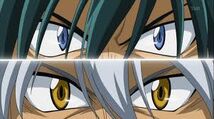 Ad blocker interference detected!
Wikia is a free-to-use site that makes money from advertising. We have a modified experience for viewers using ad blockers

Wikia is not accessible if you've made further modifications. Remove the custom ad blocker rule(s) and the page will load as expected.